Your Mindset 101
Ready to get your FREE Mindset Training Ebook?
Learn to replace lies with truth
Change your perception and change your reality
Learn how to take control of your own thoughts every single day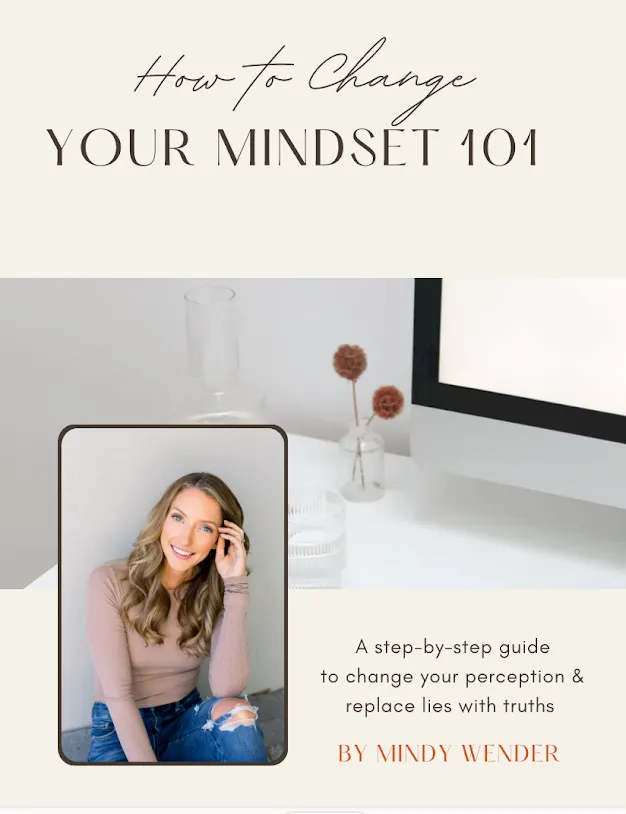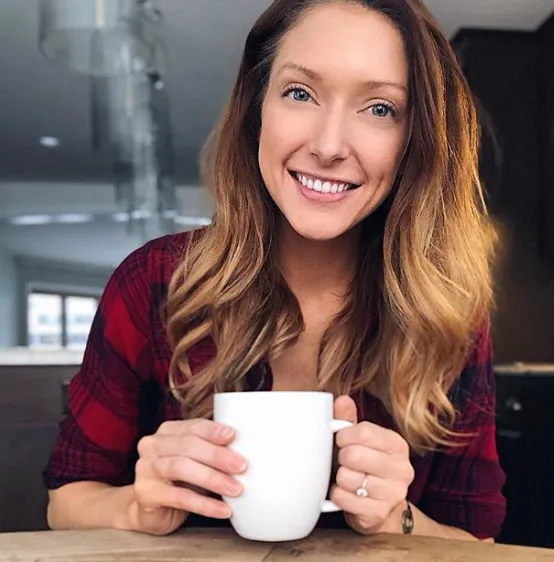 Hi, I'm Mindy! So happy we are able to connect with each other here and I hope we become new BFFS. I am a busy Mom of 5 children (we have a blended fam)
We have 4 boys, 1 girl, 2 dogs, and 2 cats LOL chaos! I love helping other Moms see more for themselves, gain MASSIVE self confidence, and change their mindset! I have been mentoring women in this field for 15+ years and I really love it.
Also, I have been building online businesses for the passed 15 years which I love mentoring women in business as well if that's something you are interested in.
Other than that I just always have been that girl who when I LOVE something or get obsessed with something I can't wait to tell all my friends about which I do a lot on my IG. Can't wait to continue to get to know you!
Get your step by step guide to change your perception and replace lies with truth