The Foundation You Need to Live your Best Life + Thrive
This course will help you build your confidence, replace self-limiting beliefs, and learn to have an abundance mindset. This is the foundation you need to thrive in business and in life!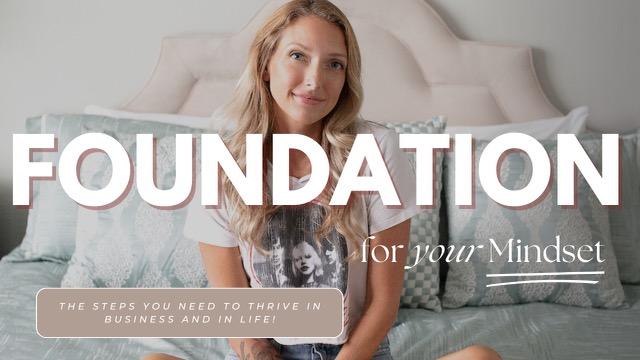 This course is your roadmap
to break free from self-limiting beliefs, conquer negative self-talk, and embrace a mindset that empowers you to achieve your dreams.
I have been mentoring women for over 15 years and what I have found is that most mentors and people skip this step. They want to dive in and they forget they need a solid foundation to succeed.
I love mentoring women in business and that is coming but FIRST let's start here.
I'm a down-to-earth, small town, girl next door dedicated to empowering women to create their own success and unlock their full potential.
I created an online business 15 years ago because I was broke, depressed, unhealthy, and most of all hated being away from my son while I was working 50 hours per week.
I was able to build my business and quit my job within 1 year and made it my mission to help as many other moms as possible so they so they could create a business online, work from home, and be present with their family.
I have mentored thousands of others helping them to do just that and I am ready to help you!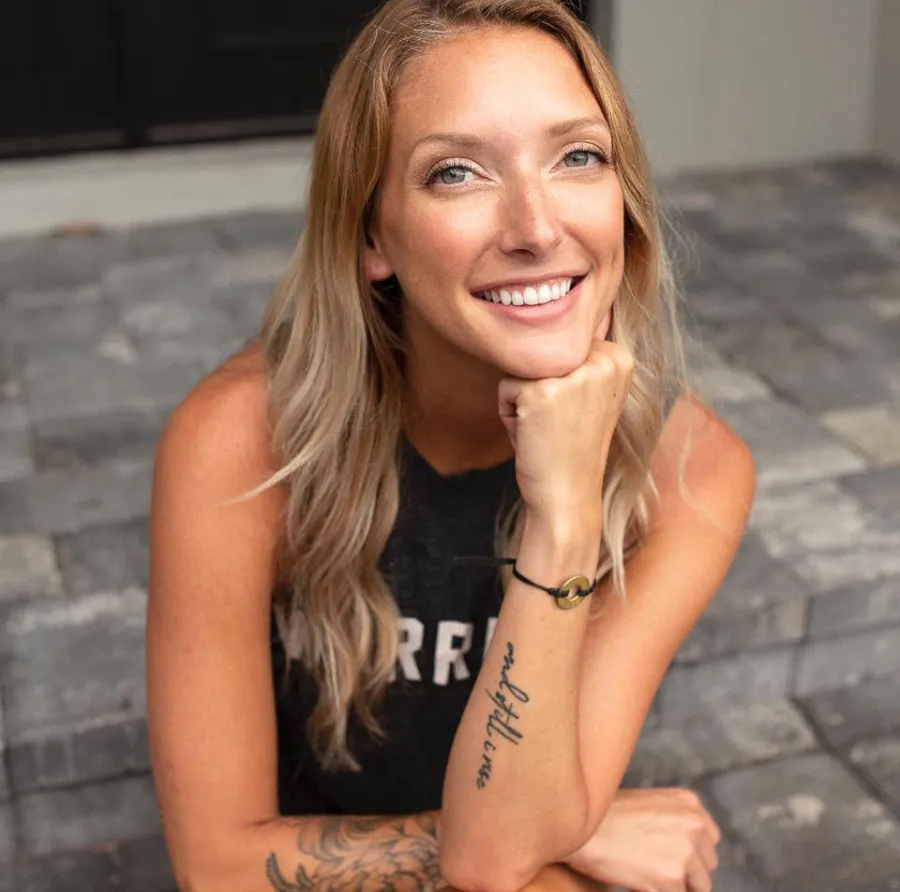 Are you ready to reframe your self limiting beliefs, learn to love yourself, shut down that inner mean girl voice, and start living your BEST LIFE?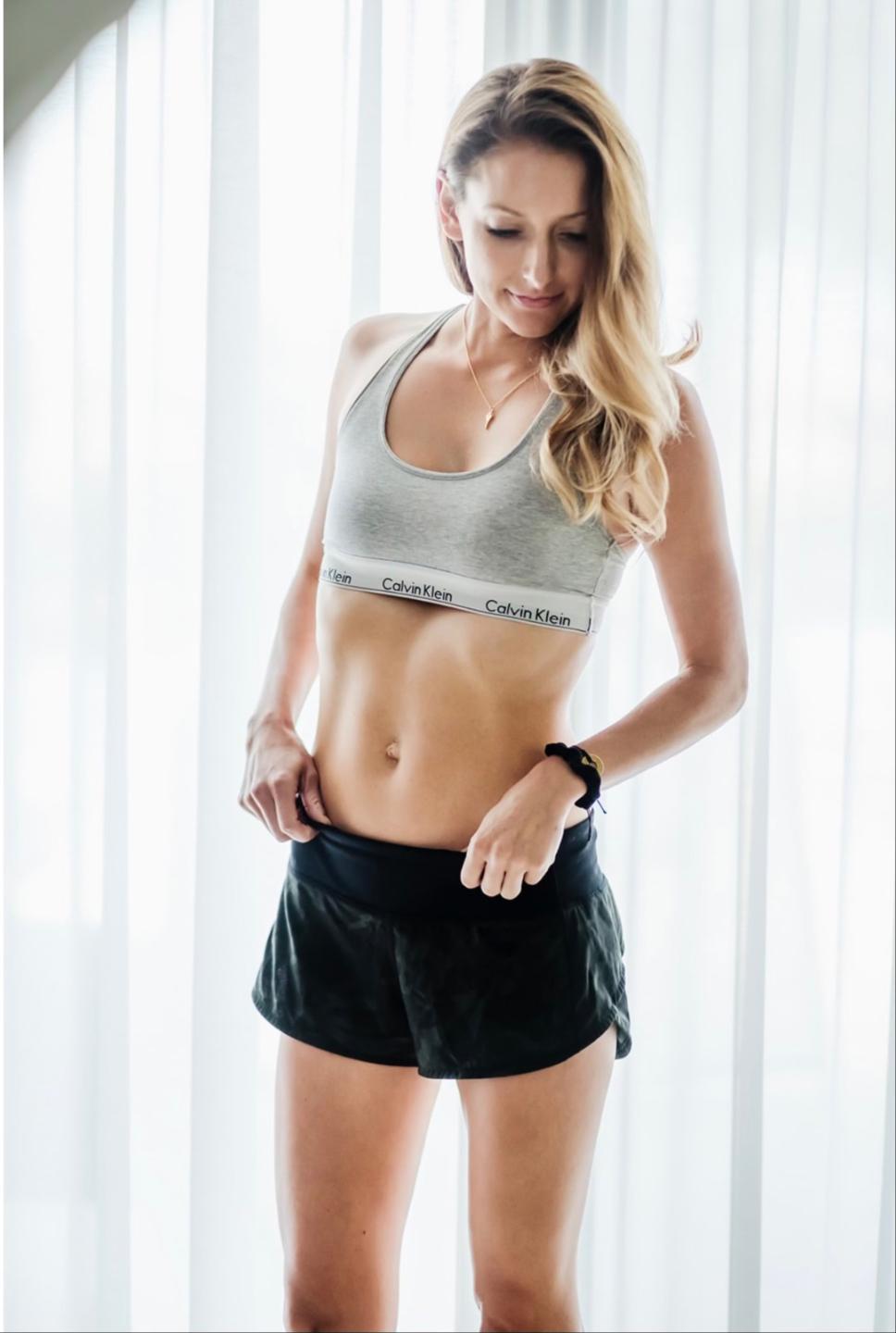 What will you gain from this course?
Empowerment: Gain the tools to silence your inner critic and boost your self-confidence.
Growth: Cultivate a resilient and growth-oriented mindset that fuels your success.
Practical Skills: Develop a solid morning routine, journal with purpose, and create healthy boundaries.
Goal Achievement: Learn the secrets to setting and 10x-ing your goals.
Dream Life: Craft the life you've always dreamed of while nurturing fulfilling relationships.
Spiritual Connection: Discover how spirituality can enhance your daily life and goals.
Prioritization: Learn to prioritize what truly matters to you.
Confidence: Build unshakable self-belief and belief in your unique abilities.
What you will get in this course?
8 self paced modules that go DEEP into each topic on mindset, self love, affirmations, goal setting and achieving, creating your dream life, and MORE
MODULE 1
Overcoming Self Limiting Beliefs
MODULE 2
Mindset
MODULE 3
Rituals & Routines
MODULE 4
Victor vs Victim
MODULE 5
Abundance Mindset
MODULE 6
Finding Your Purpose
MODULE 7
Priorities
MODULE 8
Hyper Focus Goals & Visualization
BONUS
5 Bonus Lessons + 2 LIVE Q&A Calls
Course Features:
Content
Engage with video lessons, interactive exercises, and downloadable resources. Also, you will get a private podcast feed in case you would rather listen to this course
Community
Get access to our voxer community with others going through the course
Live Q&A
If you decided to add on the BONUS you will get your questions answered in 2 LIVE Q&A Calls
Lifetime Access
Enjoy lifetime access to course materials.
Pricing & Enrollment:
Course Price: $247
Bonus Offer: Get 5 additional Lessons + 2 Live Q&A Calls for $49
Rapidly climbed to the top 1% of the company I partnered with in just one year

I've been invited multiple times to speak and provide training, including sessions for the company's senior leadership and the National Wake-Up Call

Was asked to be a main stage or a keynote speaker on the topic of mindset belief and integrity where I spoke in front of and train 25,000 people

Achieved the highest possible rank within the company in just two years

Consistently ranked in the top 1% of the company for more than half of my career tenure

Secured a place among the top 15 BODi Partners in the network on over five separate occasions

And I have a team of over 50,000 partners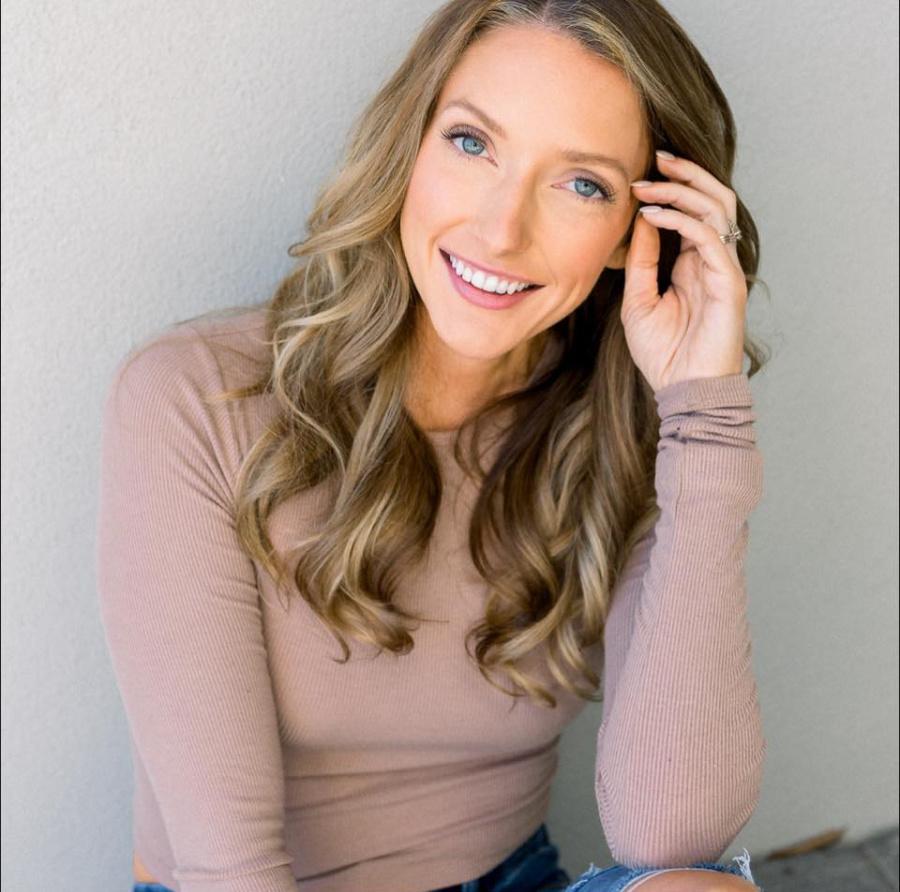 This can happen for you too!
The Path To Your Goal
Step 1 - Join Foundation
Enroll below and in minutes you'll get an email will your login details.
Step 2 - Dive In and Take Action
Dive into the content and take action. Can't start right away? It's okay, you have lifetime access to the course.
Step 3 - Reach Your Goal
Finally feel confident and believe in YOU. From reframing your beliefs to this shifting your mindset, you'll learn everything you need to succeed.
Don't let self-doubt hold you back any longer.
Join us on this transformational journey and unlock your true potential. Enroll now!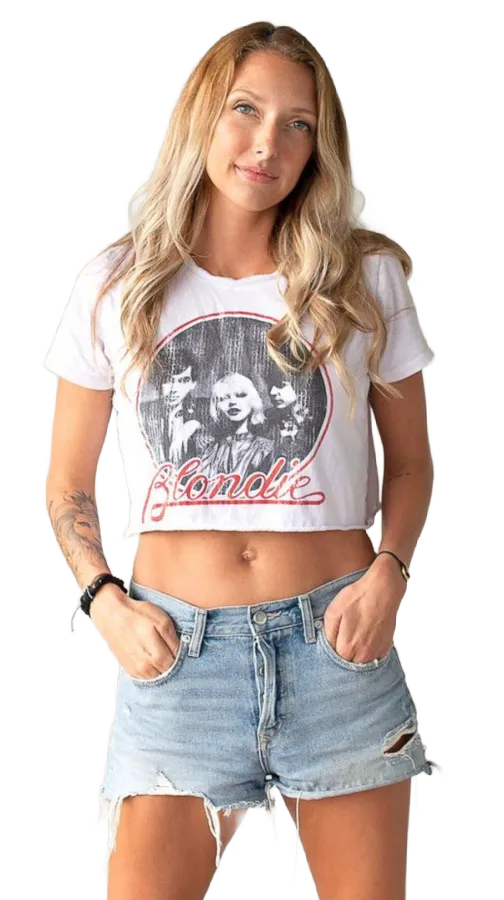 ✔️ Lifetime access
✔️ 8 self paced modules
✔️ Discord Community Support
✔️ VIP early access to Hyper Focus Journal Launch & Hyper Focus Digital Course
Bonus Offer
✔️2 LIVE Q&A Calls with Mindy
✔️5 BONUS Modules
That's an added value of $200+ for only $49!