She's Glowing + Growing Challenge
We focus on:
Mindset
Movement
Skincare
Sleep
Faith
Habits
…and everything we add as a habit/ritual will spill over in all the other areas of our life.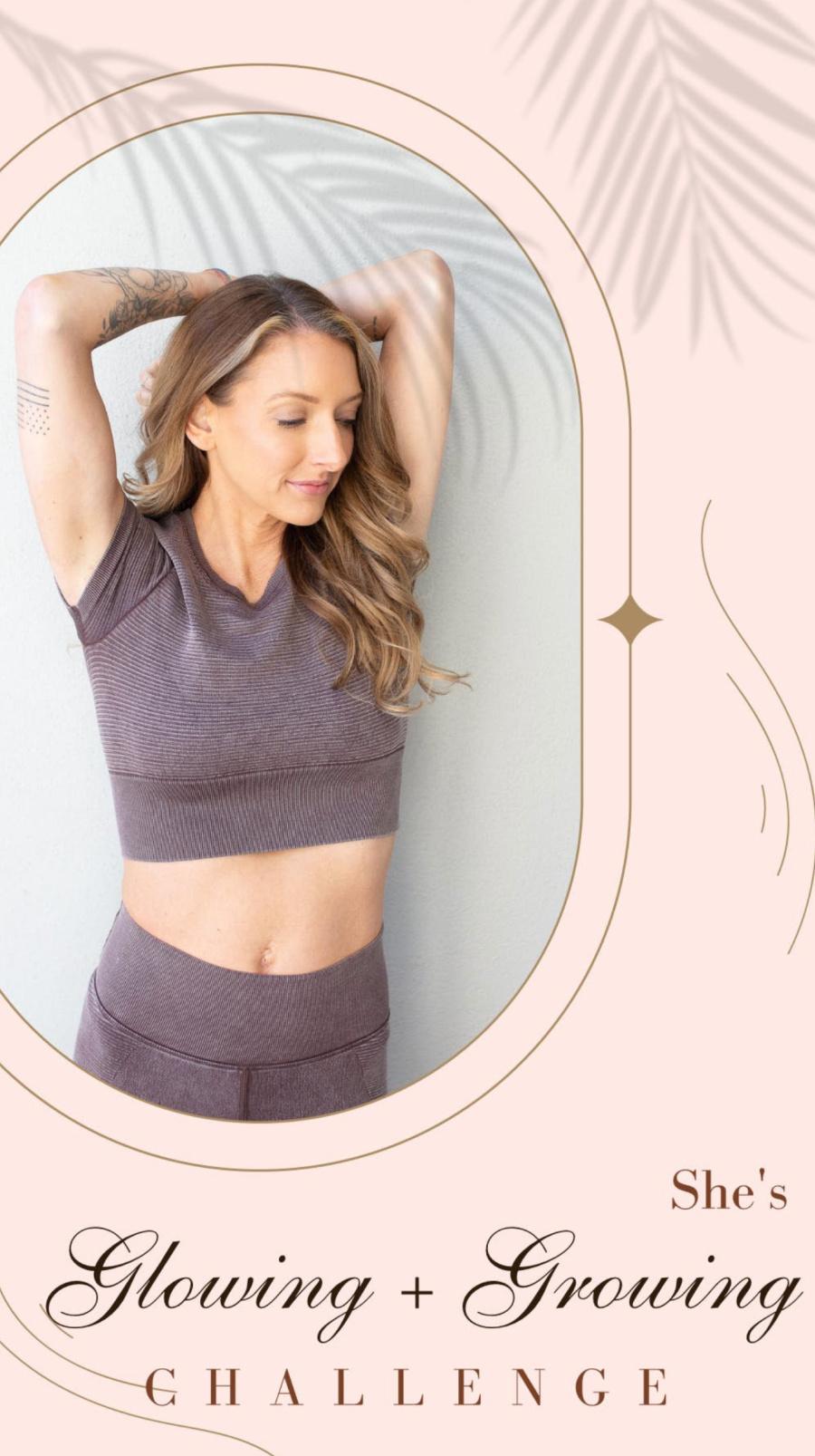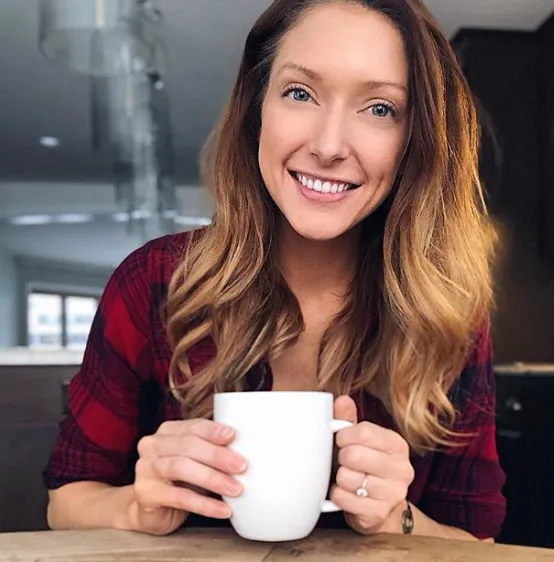 Hi, I'm Mindy! So happy we are able to connect with each other here and I hope we become new BFFS. I am a busy Mom of 5 children (we have a blended fam)
We have 4 boys, 1 girl, 2 dogs, and 2 cats LOL chaos! I love helping other Moms see more for themselves, gain MASSIVE self confidence, and change their mindset! I have been mentoring women in this field for 15+ years and I really love it.
Also, I have been building online businesses for the passed 15 years which I love mentoring women in business as well if that's something you are interested in.
Other than that I just always have been that girl who when I LOVE something or get obsessed with something I can't wait to tell all my friends about which I do a lot on my IG. Can't wait to continue to get to know you!
Join The She's Glowing + Growing Challenge

© 2023 | Mindy Wender Fitness. All Rights Reserved.