Hello! I'm Mindy
Looking to kickstart your health and wellness journey? I'm here to guide and support women as they embark on their path towards achieving their goals.
All Online – All From the Comfort of Home
If you're curious and ready for a change, simply drop me a message and I'll provide you with all the information you need.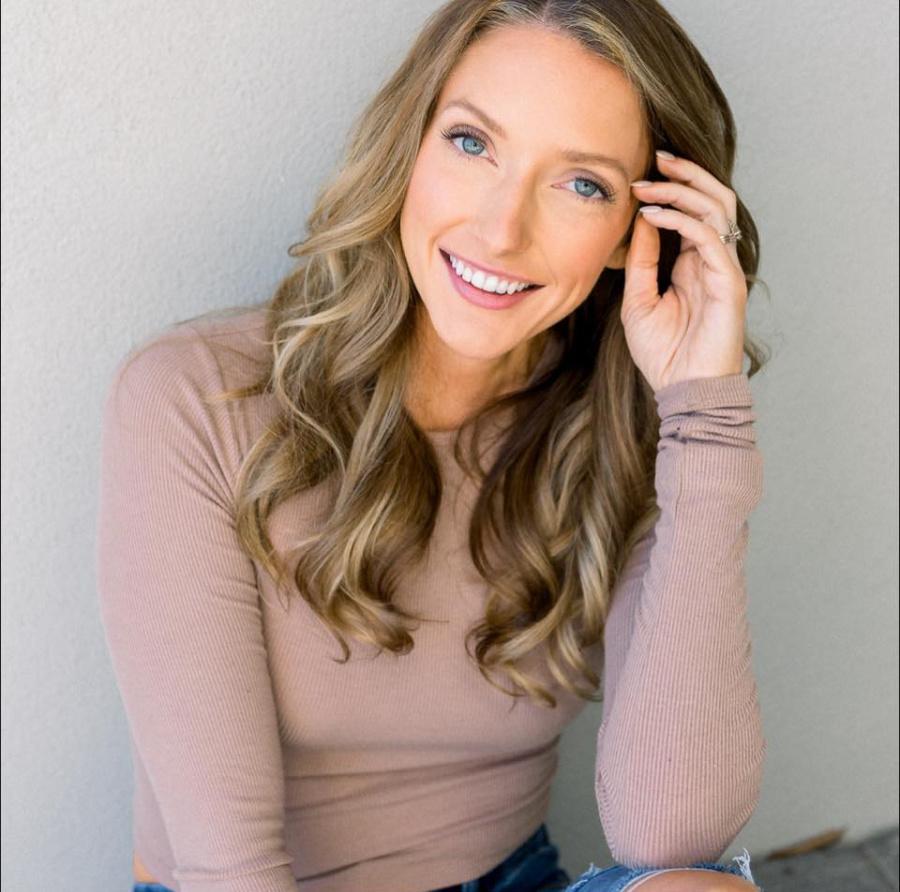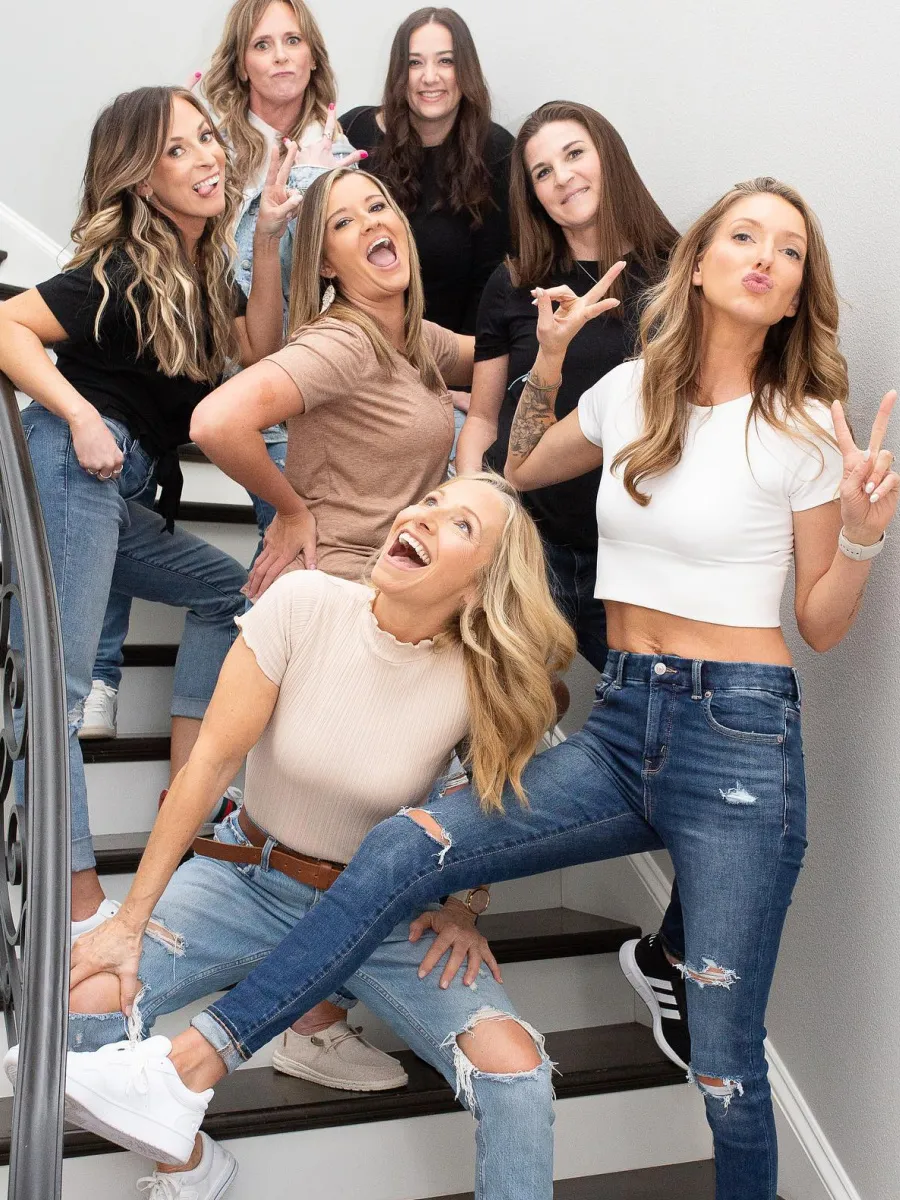 I lead with my flaws — that way more people can relate to me being real than trying to act like something I'm not… you feel me?
It's a great job, with tons of freedom and I have a lot of fun doing it! I've worked hard to build up my clients and team, but all the hard work was so worth it!
This is a direct marketing business opportunity, partnering with BODi. You will need to make an investment to join AND go through trainings to learn how to build your business and make it successful.
BODi does not guarantee any level of income when joining this opportunity.
Join A Movement That's Changing The World!
Are you ready to be your own boss and make your own schedule??

Are you ready to make an IMPACT in the lives of others and live a life of purpose?

Are you ready to create time freedom for yourself and your family?

Do you feel called to serve others and support their personal growth?

Are you ready to do something you LOVE and make a living doing it??

Are you ready to finally start paying it forward, sharing the knowledge you have about healthy living?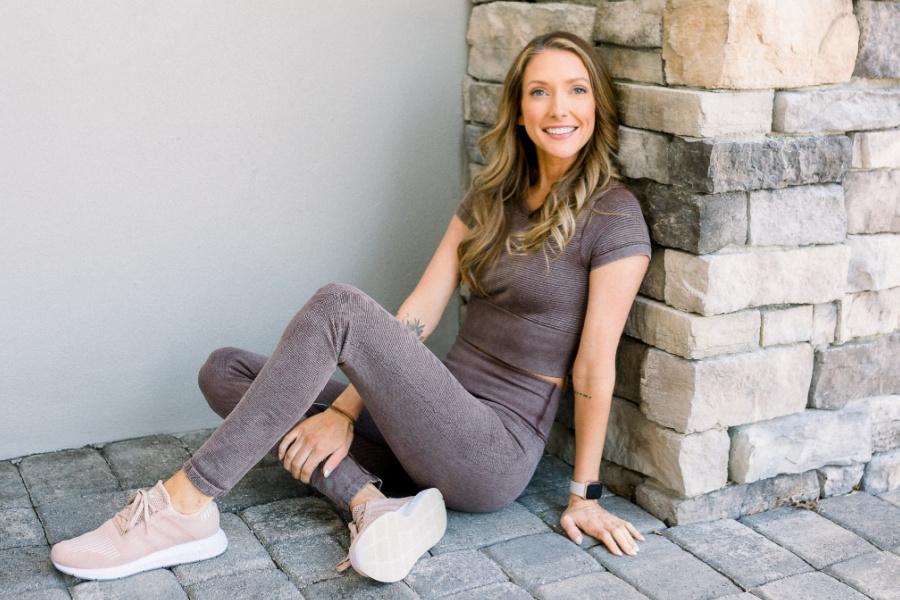 Does This Sound Like You?
If so… let's do this! Click that button to enter your name & email.
I will send you all the details via email on how you can kick start your BODi Partner Business and join my Online Mentorship Program.

© 2023 | Mindy Wender Fitness. All Rights Reserved.